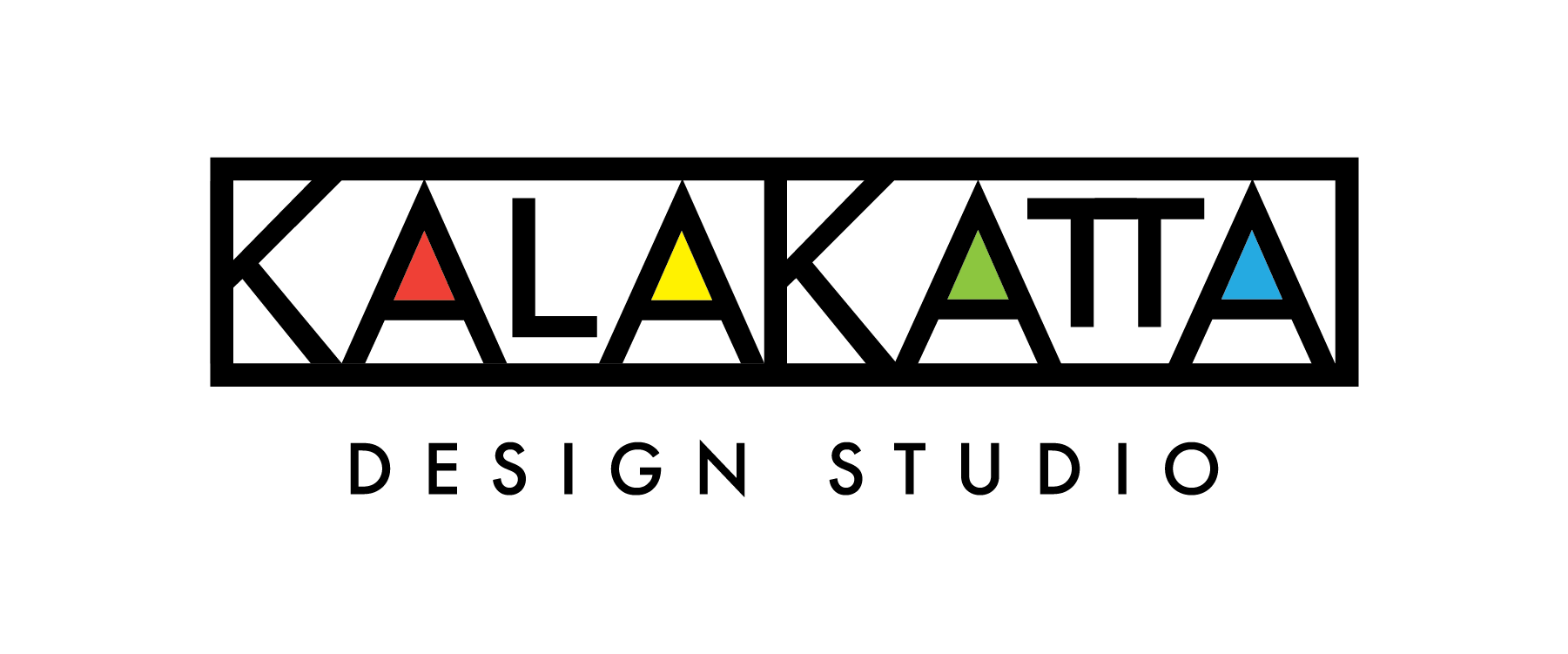 KALĀKATTĀ is a boutique design studio with expertise in branding, design and communication.
We are a niche studio and strive to create exclusive work that adds value to a brand's business through effective design.
Our award-winning work encompasses brand identity, print designs, packaging designs, event & exhibition graphics, and website designs. We have successfully delivered creative solutions for a wide range of clients including family-owned corporations, real estate agencies, technology, events & entertainment industry, start-ups, and non-profit organizations.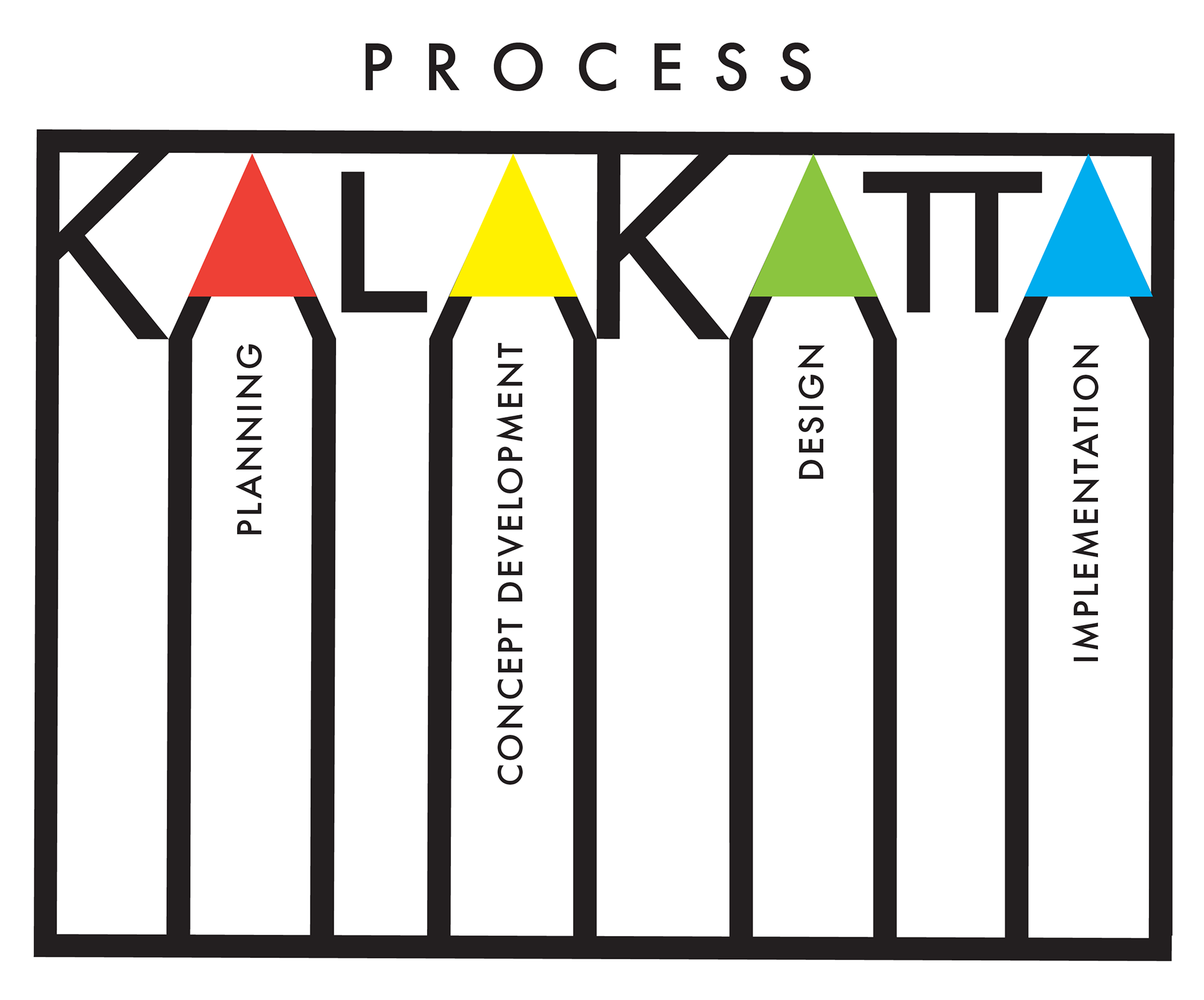 CREATIVE BRIEF | INTERVIEWS
This phase focuses on gathering information and establishing image criteria. We develop a creative brief after spending a great deal of time with the client to define the needs, objectives, and problems to be solved.
BRAND STRATEGY | BRAND NAMING/TAGLINE | BRAND ARCHITECTURE | BRAND PERSONALITY | BRAND POSITIONING
This phase results in a presentation showing the ideas, mood board, rough drafts that the design team feels are viable, appropriate, and meet the prescribed criteria.
BRAND IDENTITY | BRAND GUIDELINES & STYLE GUIDES | STATIONERY | PRINT & DIGITAL COLLATERALS | PACKAGING DESIGN | WEBSITE DESIGN | SOCIAL MEDIA GRAPHICS | EVENTS, EXHIBITION & ENVIRONMENTAL DESIGNS
At this stage, we refine the accepted approach & design, which may include layout format, typography, color, other elements and make the final presentation to the client explaining the refined applications.
IMPLEMENTATION & PRODUCTION
PRINT PRODUCTION | WEBSITE GO-LIVE | PRECISION & QUALITY CONTROL
Decisions on all related art direction, including commissioned illustrations and photography, typography, copywriting, layouts and digital files, and all other elements, are final at this point. Supervision is the key to this phase, it may be a matter of checking sample proofs, test prints, supervising the fabrication or manufacturing products, or launching a website.