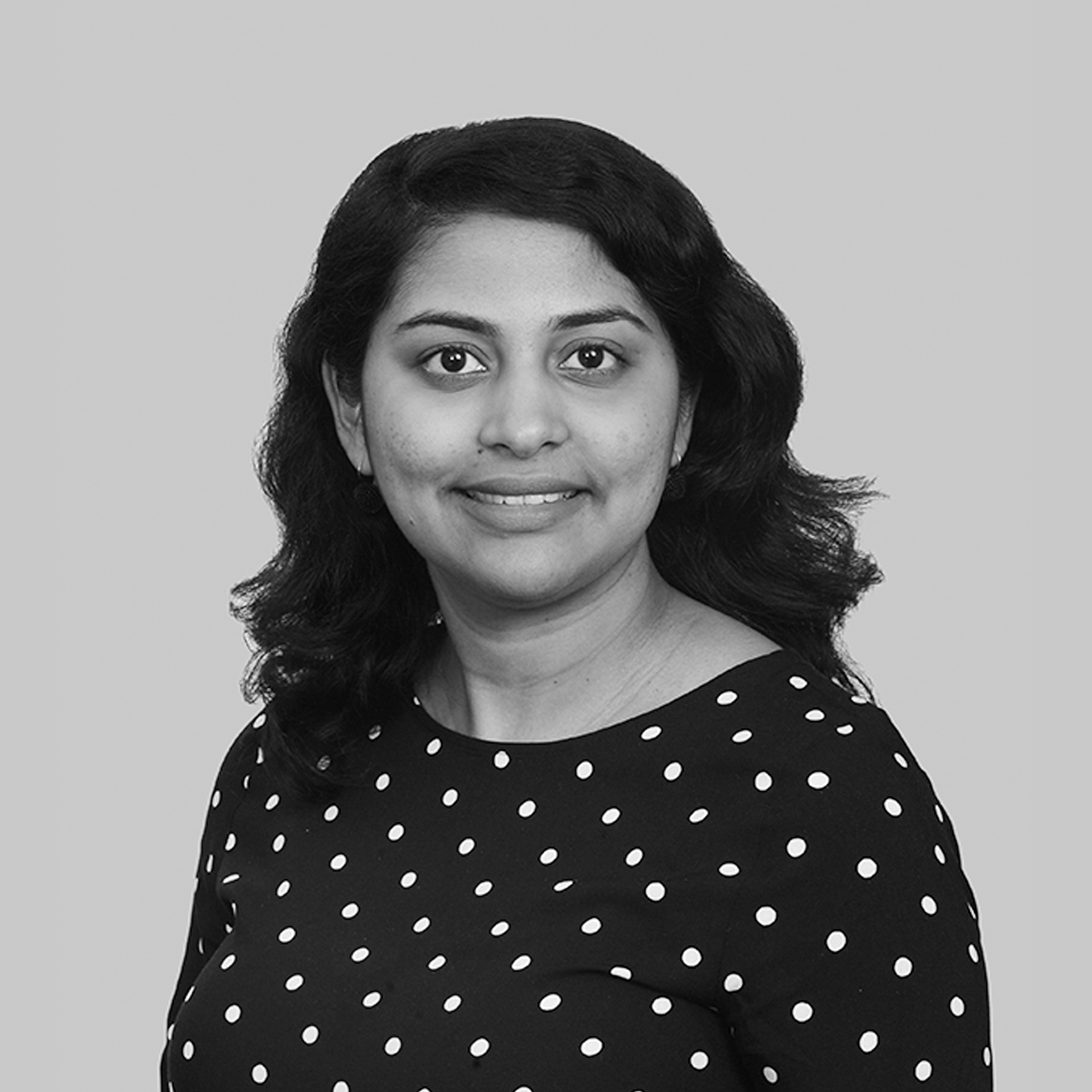 Graphic Designer, Creative Director & Founder
Sonal is an 

award-winning

designer with a forte in logo design. With a decade of prolific experience in branding, design and communication, she has developed a clean and clever design style with a keen eye for typography. She holds a degree in commercial arts and has worked for leading companies in India and the USA. She has won awards from GDUSA - American Graphic Design and IDA - International Design Award.
Architect, Parametric Designer & Graphic Designer
Supriya is a multitalented passionate designer with experience working on projects in India, China, Taiwan, Spain and US. She holds a degree in Architecture from India and a Master's degree in Parametric Design in Architecture from BarcelonaTech, Spain. With her versatile global experience and background she can innovatively combine design elements of architecture with the visual communication techniques of graphic design.
She aims to always provide high-quality creative solutions to contemporary society.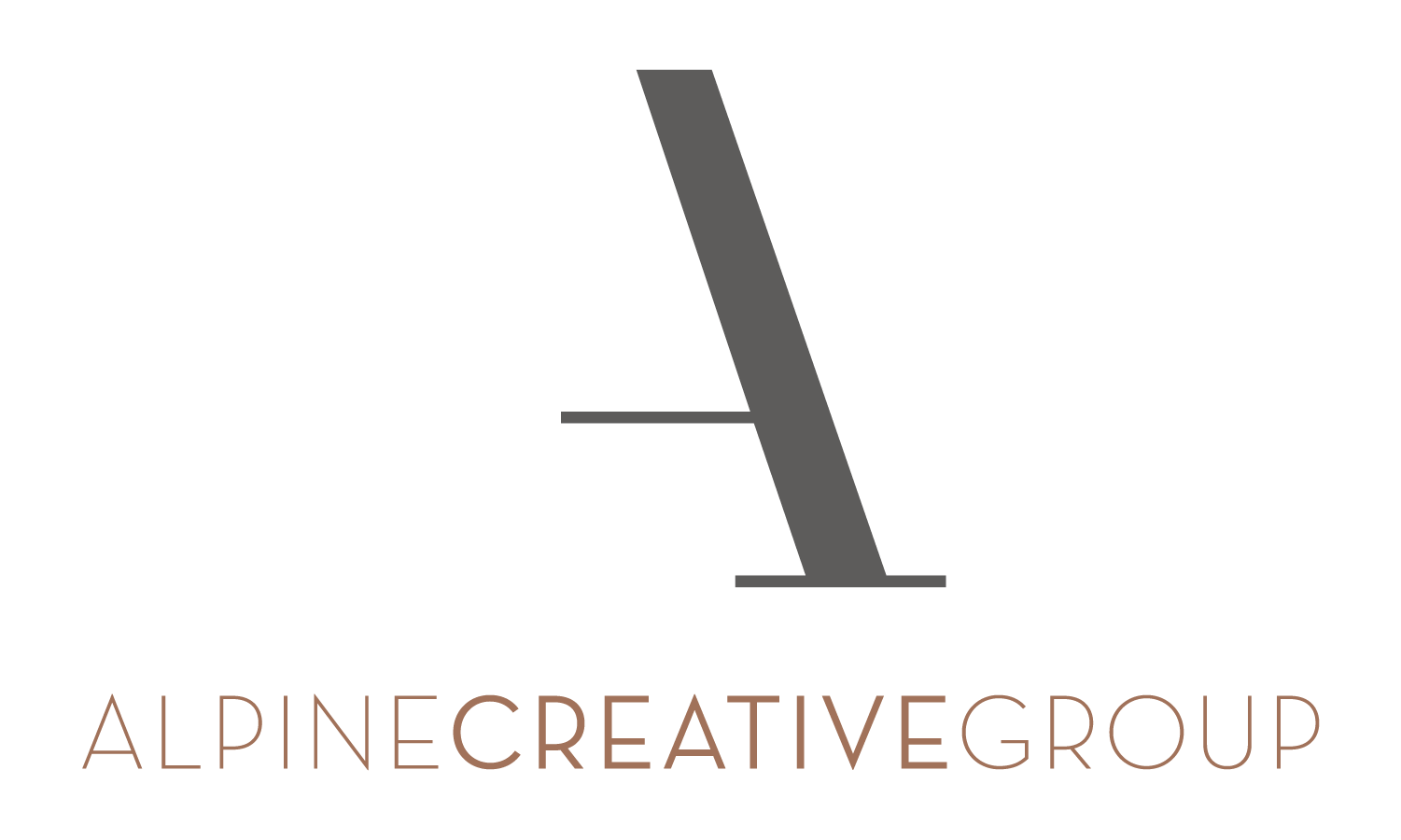 The word 'KALĀKATTĀ' means 'a platform for art' in Marathi, one of the native languages in India. 

We collaborate with a team of talented copywriters, illustrators, typographers, printers, and web programmers to deliver a holistic creative solution.
Write to us for a collaboration